Video Production Studio
Our video production studio and gear includes a virtual set. We can put your talent in front of any background you need. You can choose from our wide selection of virtual set backgrounds. Or we can create a custom background for subject matter. In addition, your talent can use our digital teleprompter for easy reading.
Here are some examples of what our virtual set can look like: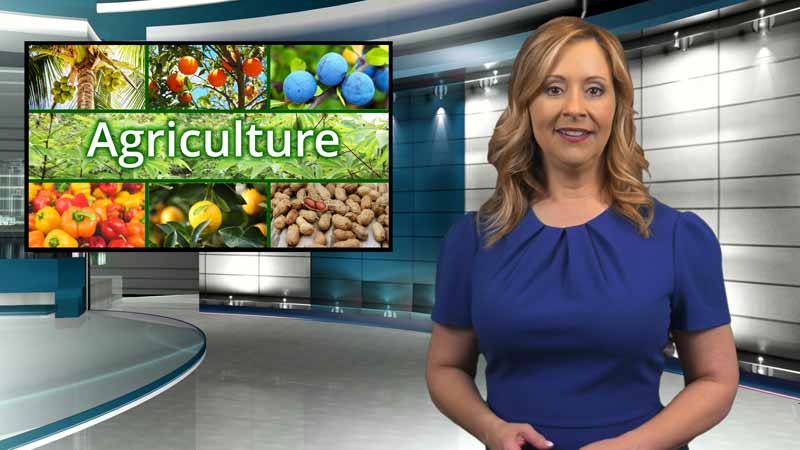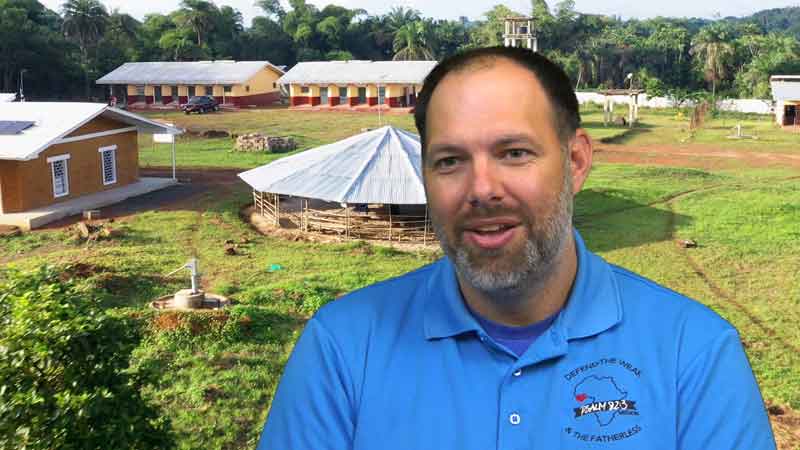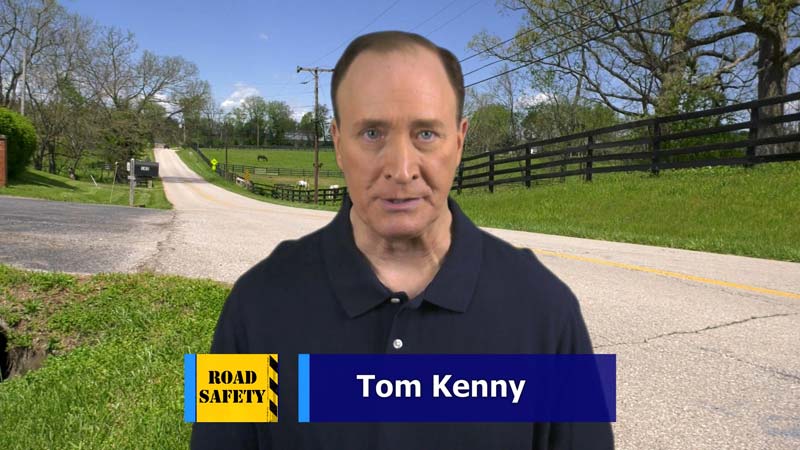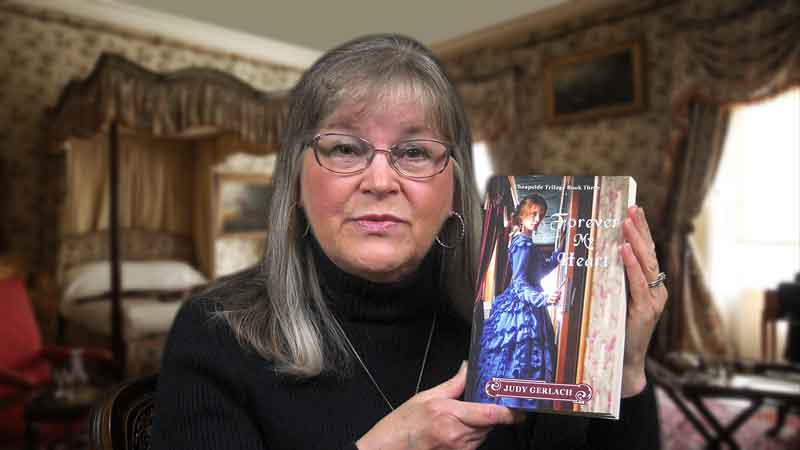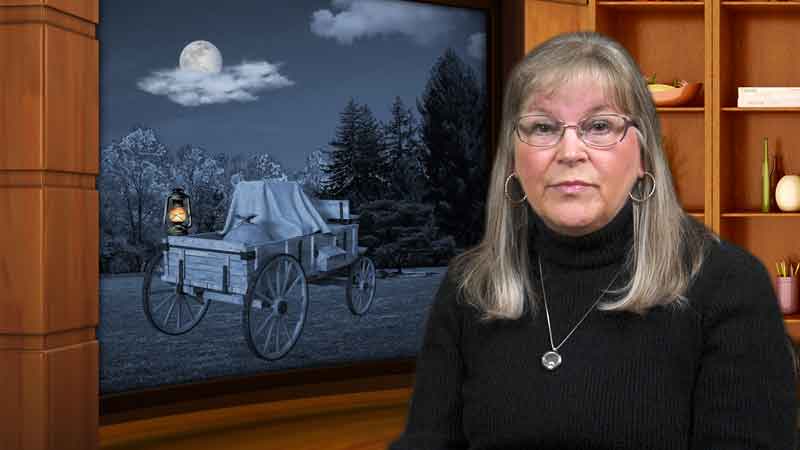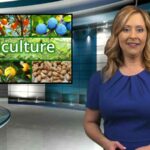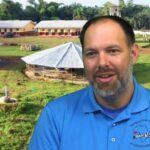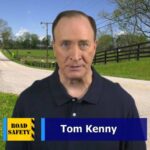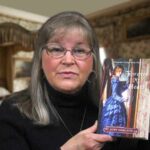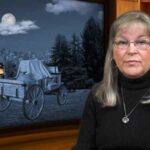 Our Gear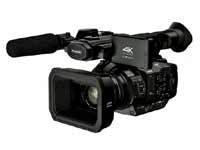 Panasonic AG-UX180 & AG-UX90 camcorders. Records DCI 4K (cinema 4K) at 24p, UHD 4K up to 60p, and FHD up to 120p. Features an integrated 20x optical zoom lens and a 1″ type sensor. The cameras record in either the MOV or MP4 format.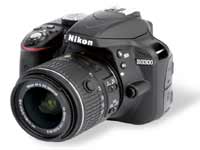 Nikon D3300 DSLR camera suitable for cinema style HD videography. Lens options: 35 mm prime lens; 18-55 mm zoom lens; 55-200 mm zoom lens.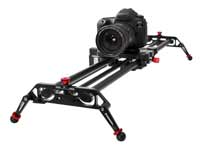 GVM motorized carbon fiber camera slider track dolly with auto follow shot panning.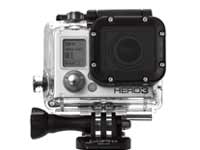 GoPro Hero 3 Black Edition video camera with a wide variety of mounts and accessories. We use an Evo gimbal stabilizer to smooth out any GoPro camera movements.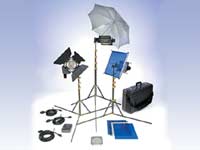 Lowell light kit includes Tota-light and VIP Pro-light. Accessories include umbrella, filters and various lighting controls.
500W LED Studio Light Kit with remote brightness control and umbrellas.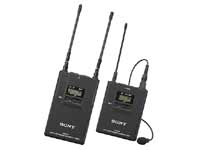 Sony URX-P2 & UTX-B2 diversity UHF wireless microphone systems with lavalier microphones (2).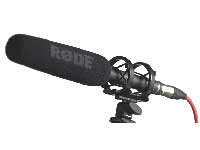 Rode NTG-2 shotgun microphone.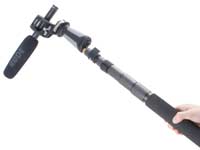 Boom for Rode shotgun microphone to get overhead movie-style microphone placement.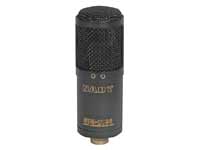 Nady SCM-2090 stereo microphone designed to record live events such as recitals and concerts.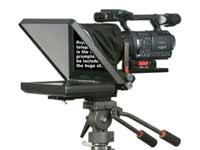 Prompter People Flex 11 teleprompter. Can be used in studio or on location.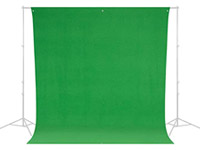 Westcott 9′ x 10′ studio chroma key wall.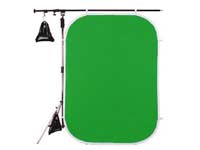 Photoflex reversible green/blue portable 5×7 chroma key backdrop.

We can transport all of the above gear to your location.
Learn more using these links: