Why use Gerlach Productions? Experience. Quality. Value. Since it's founding in 1992, Gerlach Productions has become one of the leaders in Lexington video production. Browse through our website and you'll discover that we can produce just about any kind of video you can imagine. If you need a video produced, please contact us for a free consultation and estimate.
If you're looking for a professional videographer, Gerlach Productions has the necessary equipment to do the job including 4K/HD and GoPro video cameras, a versatile lighting kit, variety of microphones, portable prompter and chroma key screen. Our extensive video effects and graphics library will give your videos a clean, modern look.
We have access to any stock footage your project needs. And we use royalty-free music to avoid any copyright issues. We use Black Magic's DaVinci Resolve Studio software to edit the videos we produce. DaVinci Resolve is a leading state-of-the-art editing program widely used in the video & film industry.
Although our primary geographic service area is Lexington video production, we serve all of central Kentucky & beyond.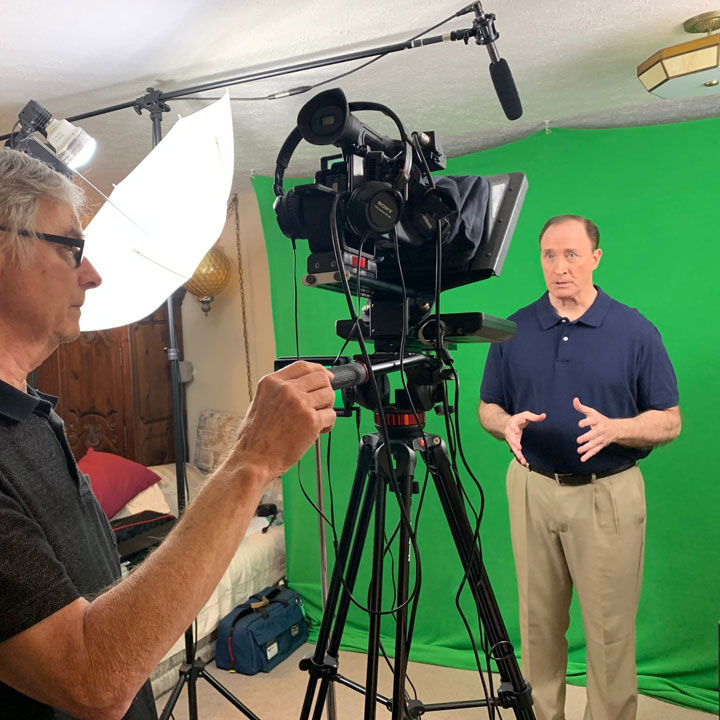 Behind the Scenes Photos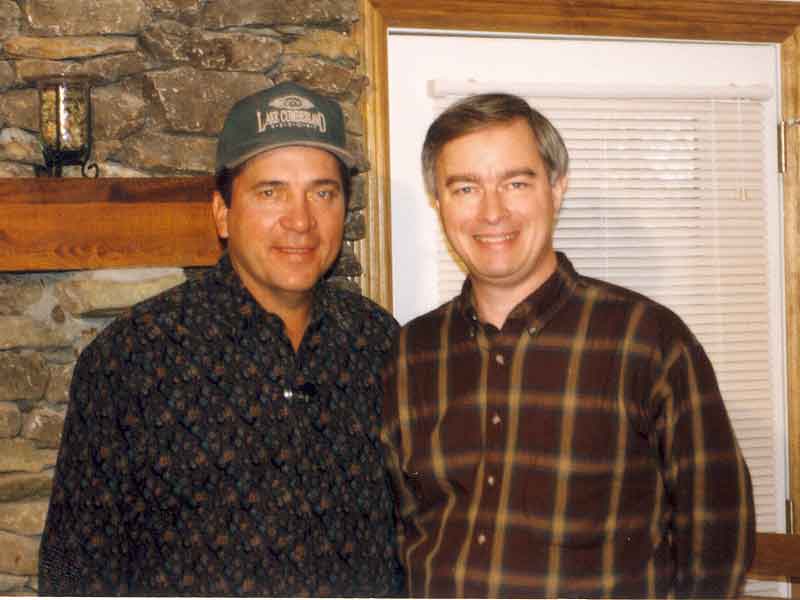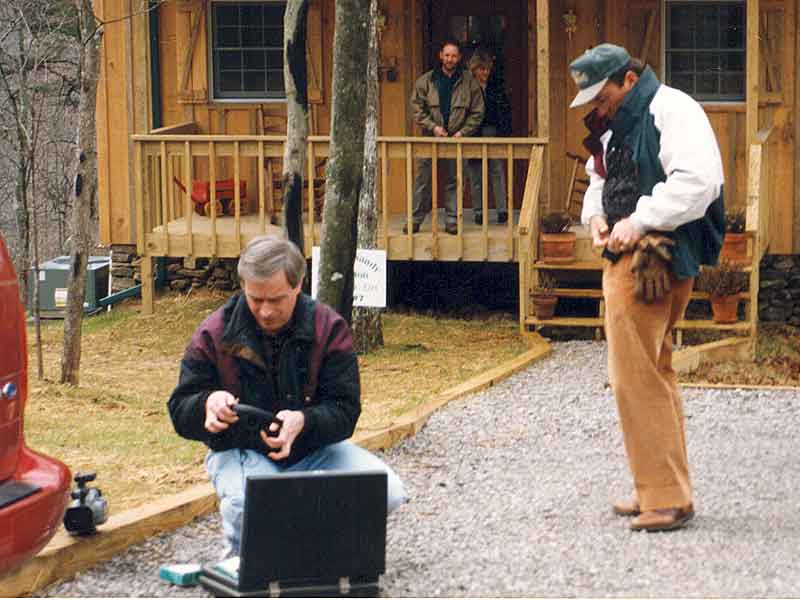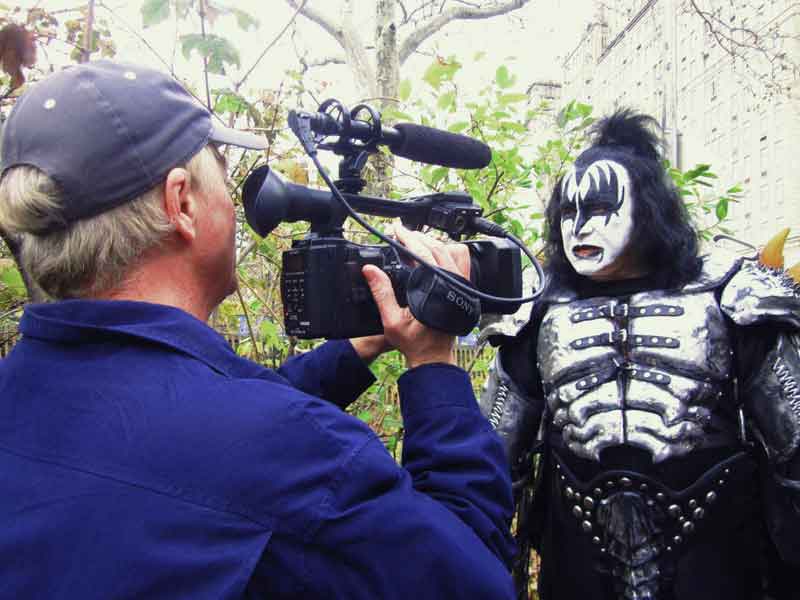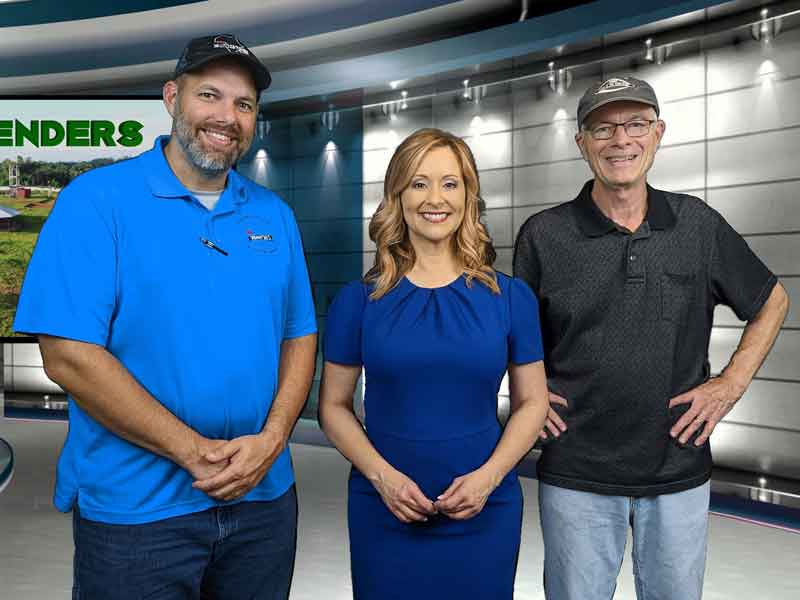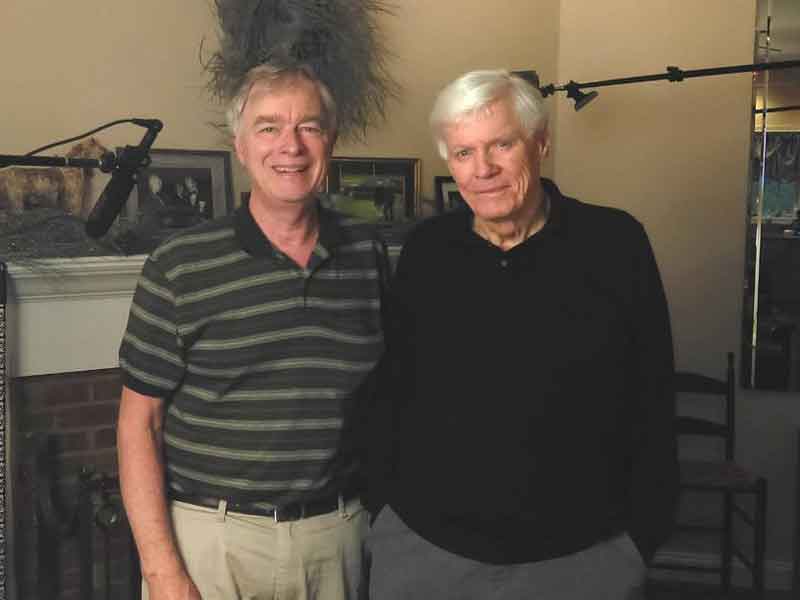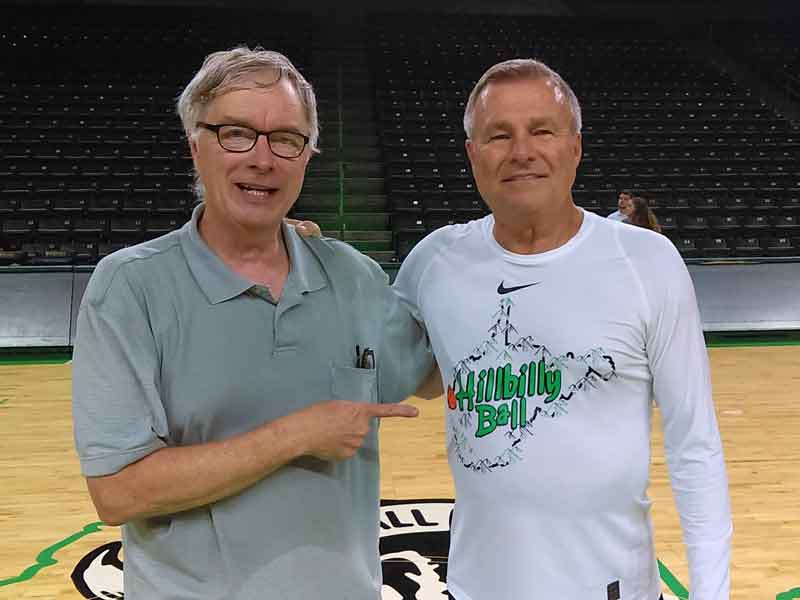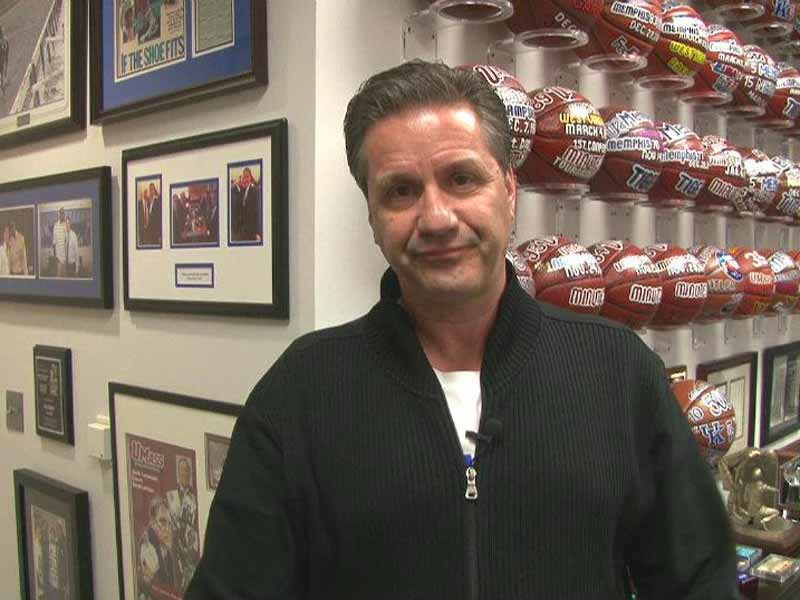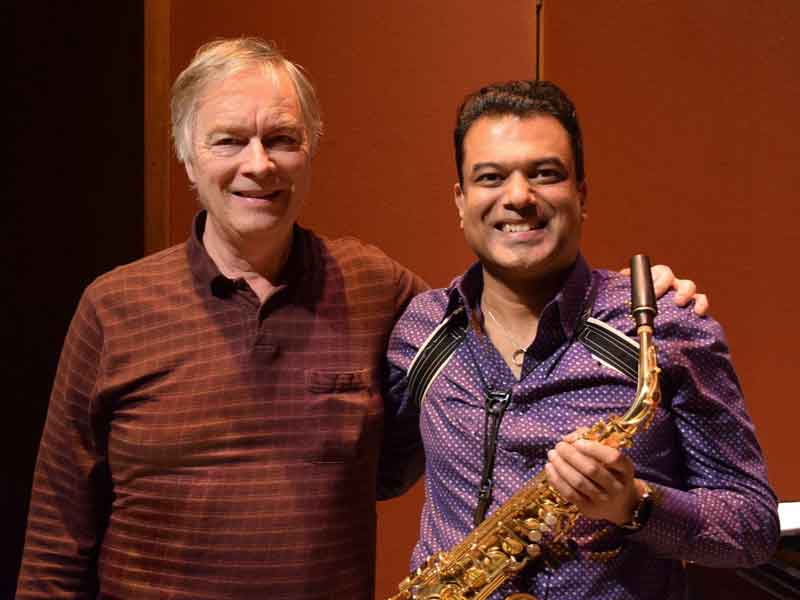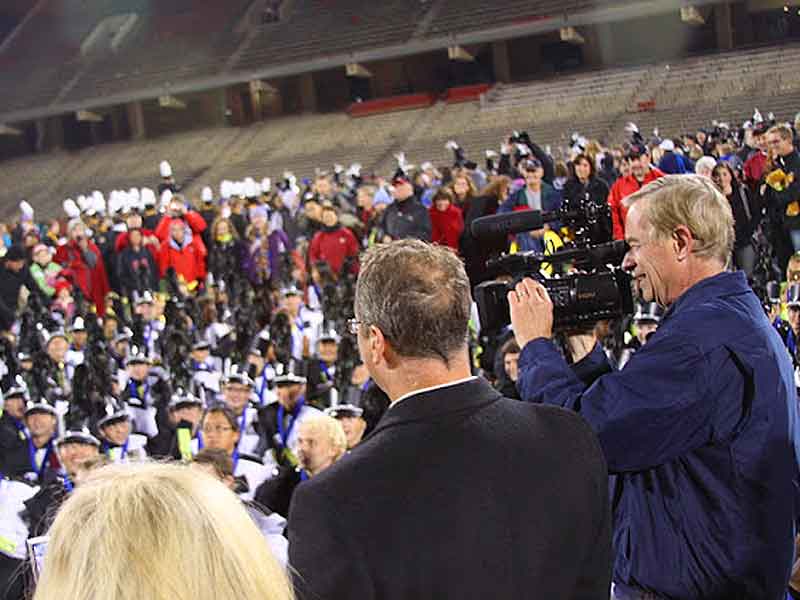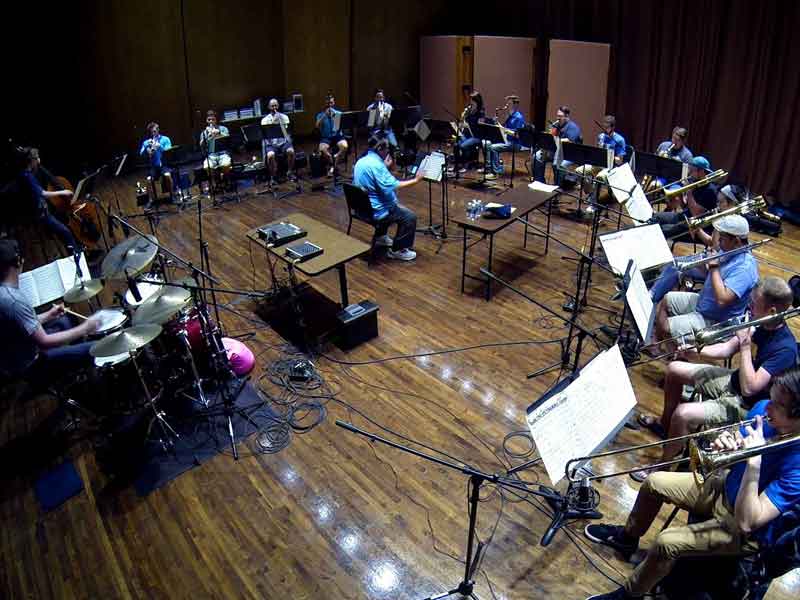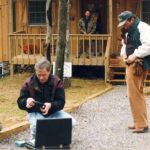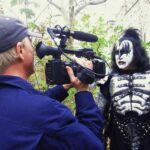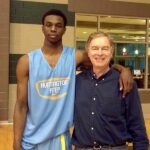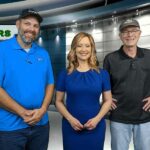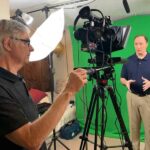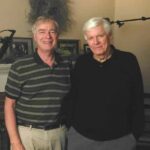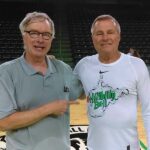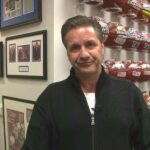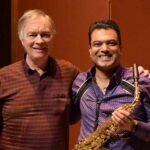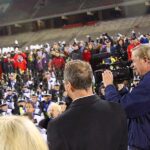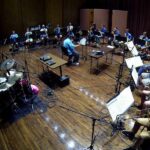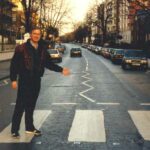 Learn more using these links: