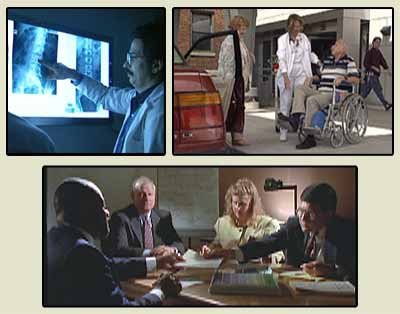 It's always best to settle a case before it goes to an expensive trial. Law firms have used our Settlement Documentaries and Day in the Life Videos to reach multimillion dollar out-of-court settlements.
Producer Greg Gerlach has the experience and understanding it takes to reduce any anxiety or stress your clients may have about making these kinds of videos.
Contact us for a free consultation and quote.