Videographer Greg Gerlach is a seasoned videographer based in Lexington, KY. He has been a professional videographer since 1982 and his experience includes ENG, documentary filmmaking and videography for marketing, training and event videos. Greg has been contracted by a number of nationally recognized production companies including:
Championship Productions (Leading producer of athletic instructional videos)
Axon Communications (Leading producer of medical instructional videos)
Cartoon Network (Cable TV network)
Steve Rotfeld Productions (Producer of syndicated TV shows)
Western Sky Media (Producer of syndicated TV shows)
If your shoot requires more than one videographer, Gerlach Productions can subcontact additional personnel as needed.
LIST OF OUR EQUIPMENT: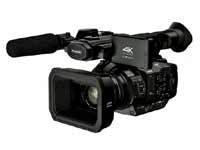 Panasonic AG-UX180 & AG-UX90 HD/4K camcorders.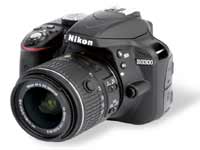 Nikon D3300 DSLR camera suitable for cinema style HD videography. Lens options: 35 mm prime lens; 18-55 mm zoom lens; 55-200 mm zoom lens.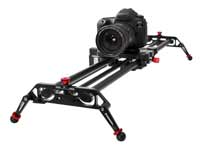 GVM motorized carbon fiber camera slider track dolly with auto follow shot panning.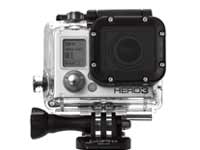 GoPro Hero 3 Black Edition video camera with a wide variety of mounts and accessories.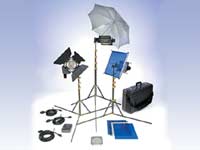 Lowell light kit includes Tota-light and VIP Pro-light. Accessories include umbrella, filters and various lighting controls.
Savage 500W LED Studio Light Kit with remote brightness control.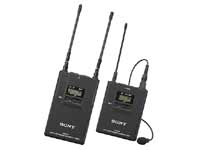 Sony URX-P2 & UTX-B2 diversity UHF wireless microphone systems (2).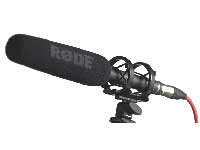 Rode NTG-2 shotgun microphone.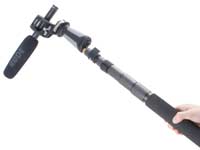 Boom for Rode shotgun microphone.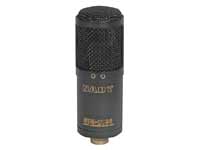 Nady SCM-2090 stereo microphone designed to record live events such as recitals and concerts.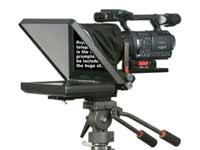 Prompter People Flex 11 teleprompter. Can be used in studio or on location.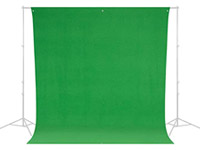 Westcott 9′ x 10′ studio chroma key wall.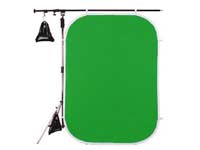 Photoflex reversible green/blue portable 5×7 chroma key backdrop.